Trying to conceive? Our fertility-friendly lube is here to support you along the way. The water-based formula is pH-balanced for sperm health, and mimics your natural fertile fluids to guide sperm to the finish line.
Made with

Water (aqua), propylene glycol, hydroxyethylcellulose, fructose, arabinogalactan, sodium phosphate, salt, potassium phosphate, methylparaben, propylparaben

Made without

Petrochemicals, glycerin, synthetic colorants, synthetic flavors, fragrance

Directions

Twist the top of the bottle counterclockwise to unlock the pump. Press down to dispense. Apply generously, and use as often as desired. Twist clockwise to lock.
Mimics your natural fertile fluids
Optimal pH to protect sperm health
Made with natural ingredients
Gynecologist approved
Water-based for a silky smooth glide
Hypoallergenic
We currently ship to the 48 contiguous United States, with free standard shipping on orders $35+.

Unfortunately, we don't ship to Alaska, Hawaii, Puerto Rico, Guam, or the U.S. Virgin Islands at this time, but we're working on it!
20.00
View full details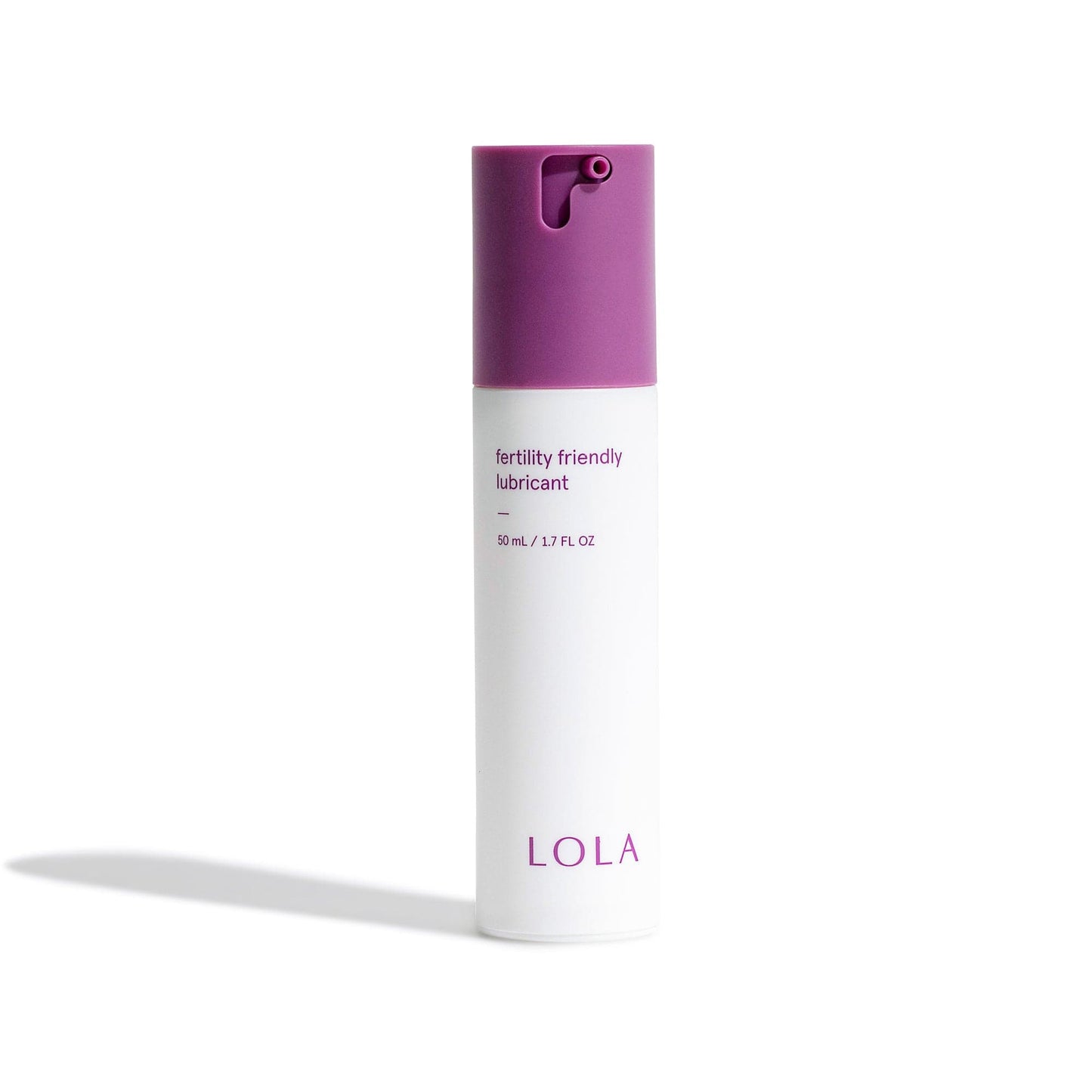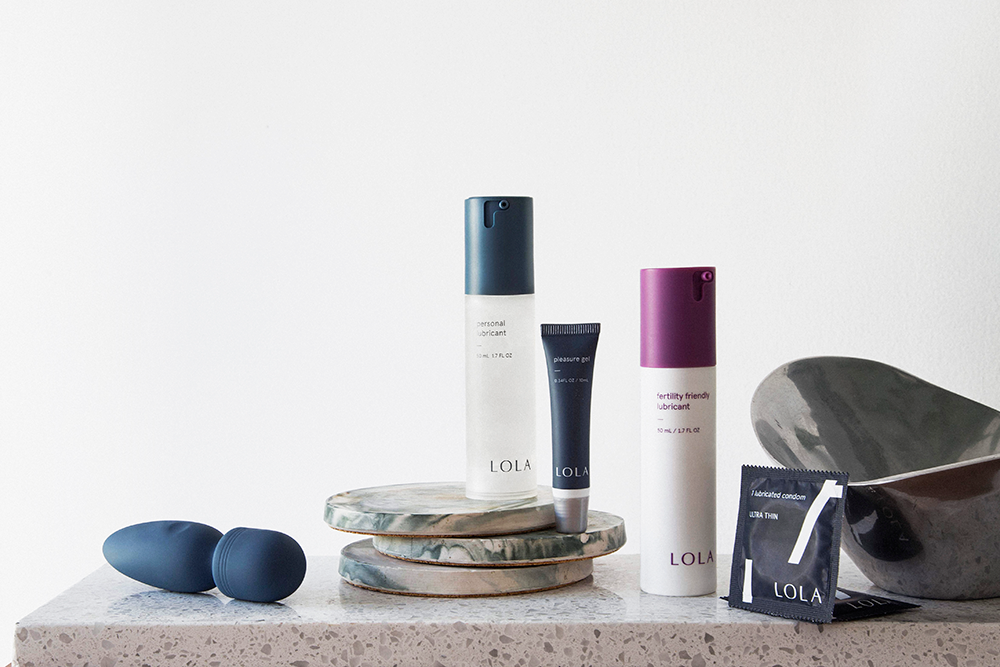 What does "fertility friendly" mean?
If you're actively trying to conceive, our fertility-friendly lubricant is the lube for you. Not only is it pH-balanced to promote sperm viability, but it also mimics your natural fertile fluids to help guide sperm to the finish line.
While a happy vaginal pH ranges from 3.5 to 4.5, the optimal vaginal pH for maintaining sperm viability and motility ranges from 7.0 to 8.5. All fertility-friendly lubricants undergo sperm survival testing to gain 510(K) clearance from the FDA.
It's important to note that this lube will not increase your chances of getting pregnant, but helps foster an environment for sperm to thrive. It's also water-based for a smooth glide, made with natural ingredients, and hypoallergenic.
Not to cramp your style...
For orders over $400, please purchase from our B2B Website.
SHOP B2B