Good vibes only. Take pleasure into your own hands with our quiet mini vibrator. Made with body-safe silicone and whisper quiet, it has 10 unique settings and a fully flexible head that contours to your body. Rechargeable, portable, and water resistant.
Made with
FDA-grade silicone (body-safe), BPA-free ABS plastic (thumb grib), lithium 300mAH battery (USB rechargeable).
Made without
Parabens, phthalates, BPA, and latex.
Nearly silent, lower than 50dB
Gynecologist-approved
Soft, body-safe silicone with 10 unique vibration settings
USB charging, includes cable
Fully flexible head bends over 90°
Water resistant
2-year limited warranty
We currently ship to the 48 contiguous United States, with free standard shipping on orders $35+.
Unfortunately, we don't ship to Alaska, Hawaii, Puerto Rico, Guam, or the U.S. Virgin Islands at this time, but we're working on it!
40.00
View full details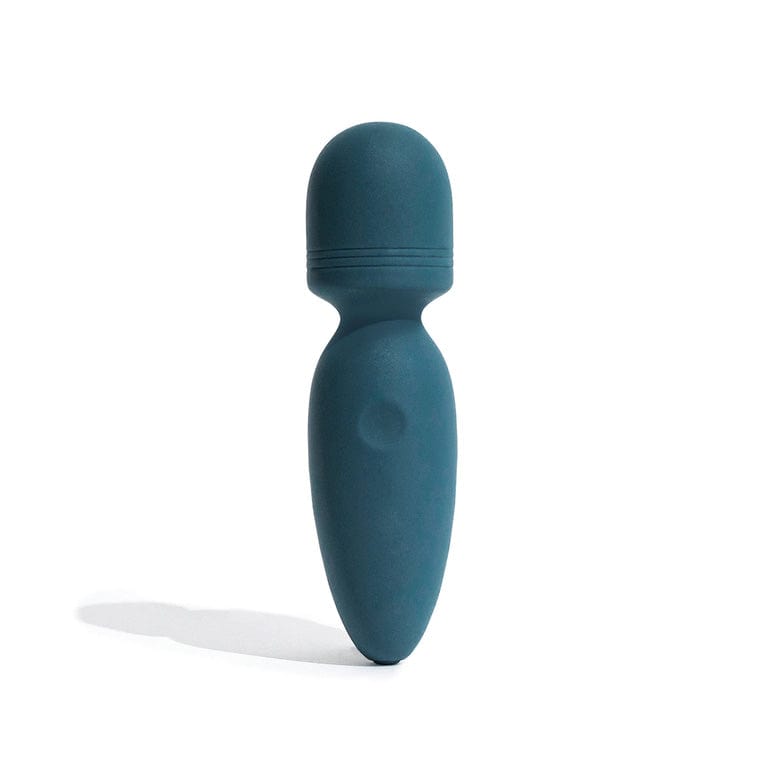 How can I use this vibrator?
There's more than one way to find your groove. If you're not sure how to get started, here are a few ways to use our mini vibrator.
Place the head of the vibrator against your vulva. Slowly move it around to feel vibrations on your labia, clitoris, or wherever else you like being stimulated

For a more diffused approach, use the rounded and flexible head to curve toward and contour your vulva. Move the vibrator up and down, or from side to side.

It can also feel great on other parts of the body, like the neck, nipples, penis, and other pleasure zones. Take your time, and have fun exploring!
Not to cramp your style...
For orders over $400, please purchase from our B2B Website.
SHOP B2B