18 count
starting at
$10 for 1 box
25.50
Our bestselling organic cotton tampon now comes in a convenient grab-and-go box that includes 20 tampons in a single absorbency. Choose from Light, Regular, Super, Super+, or Assorted compact plastic applicator tampons with clean ingredients you can trust.
Qualifies for free shipping
View full details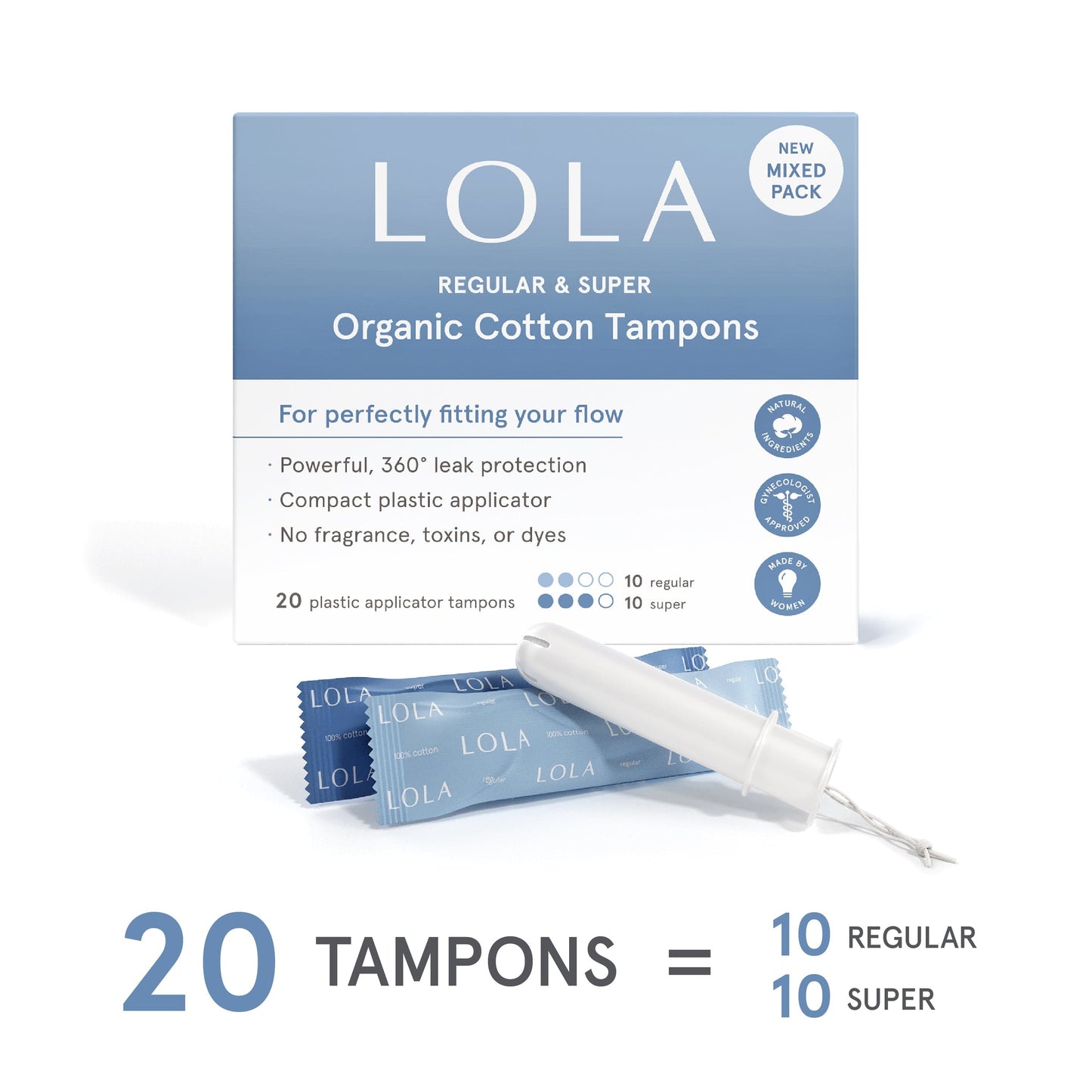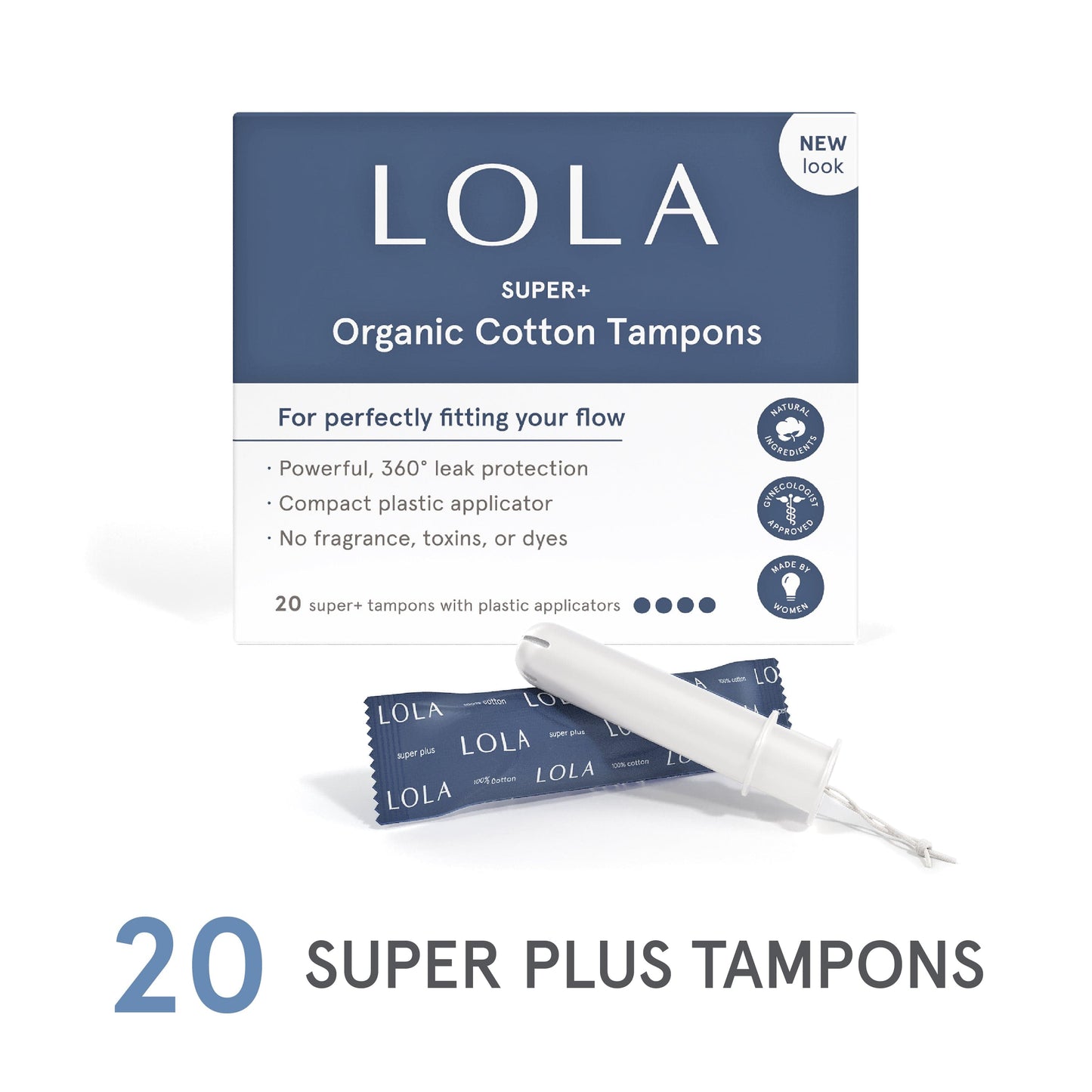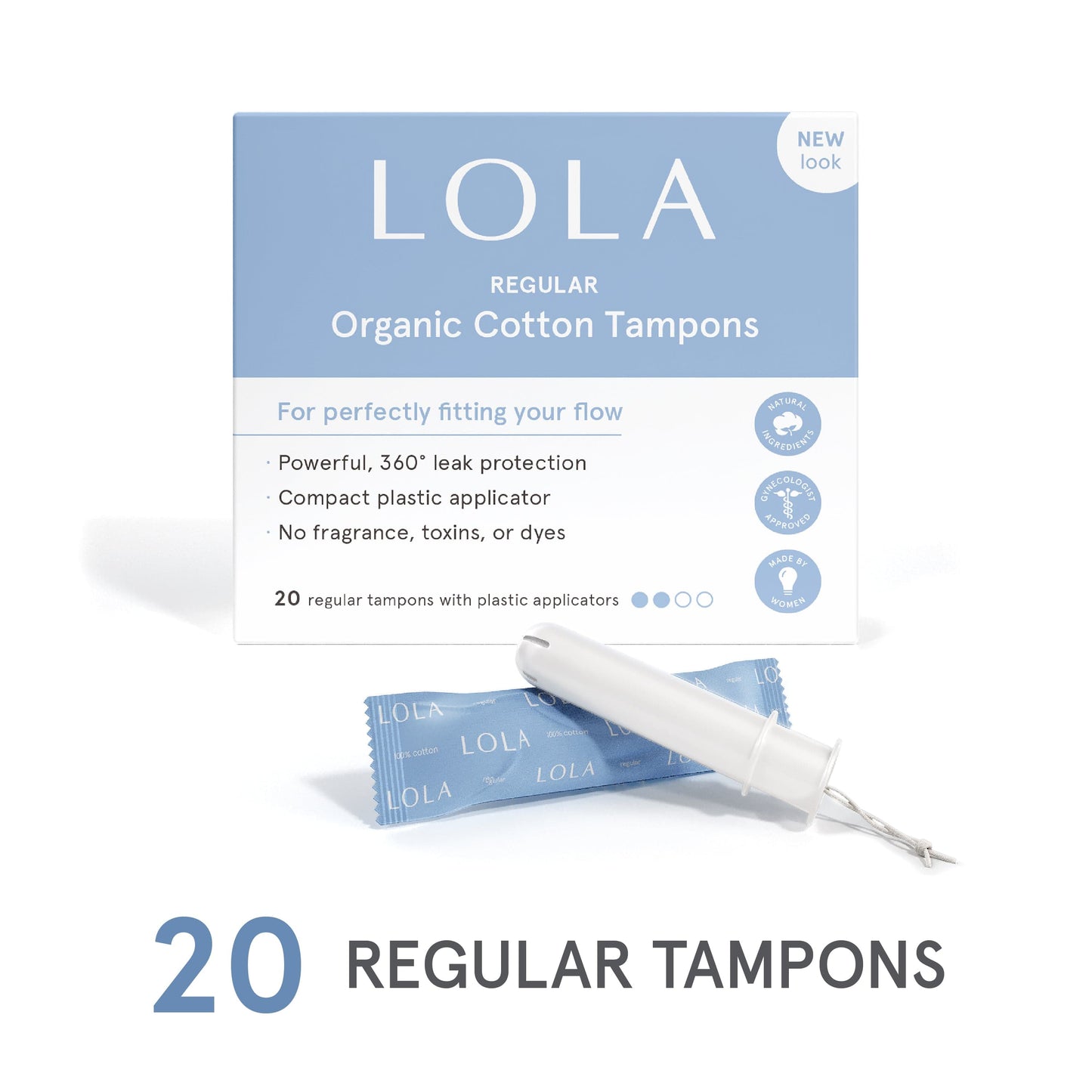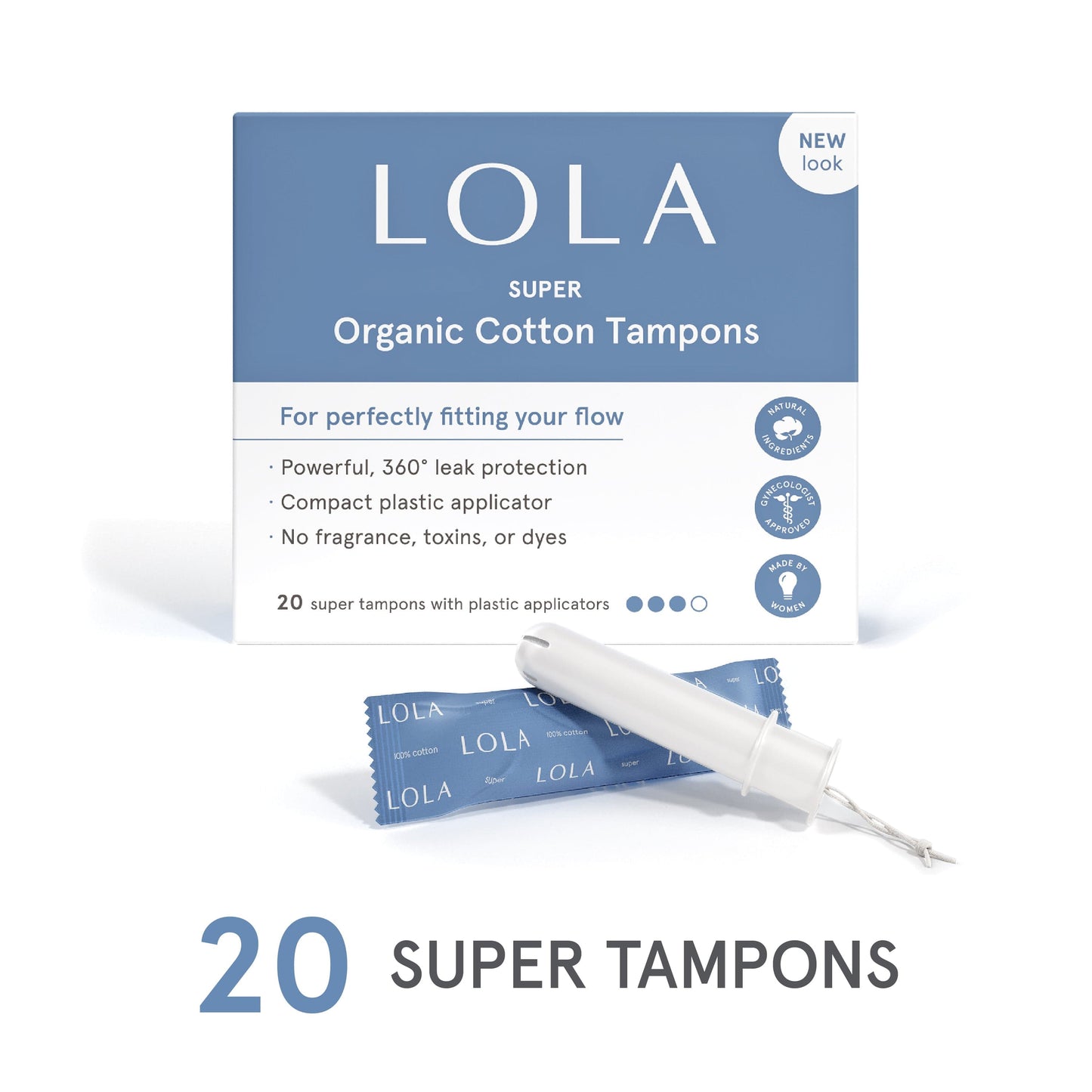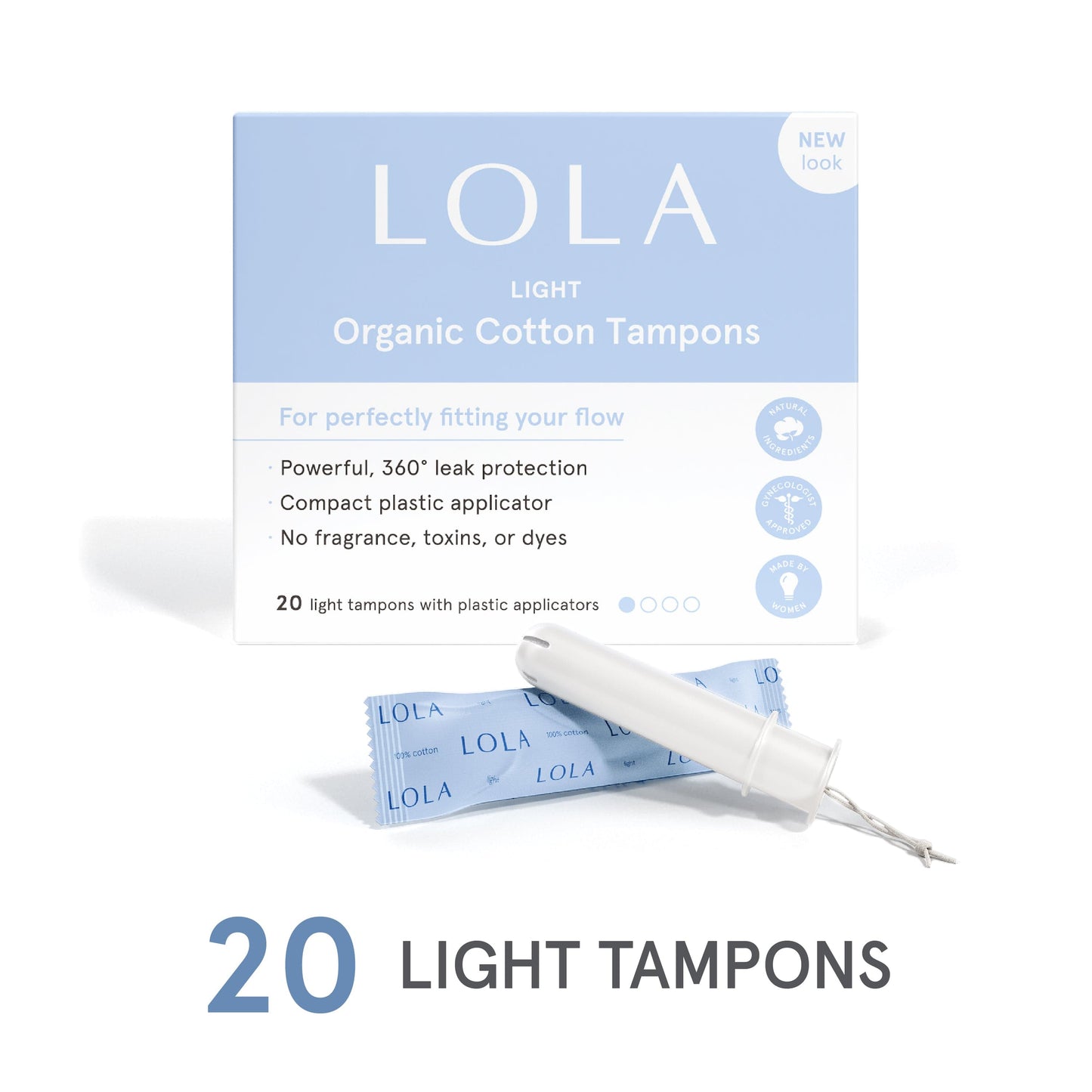 Not to cramp your style...
For orders over $400, please purchase from our B2B Website.
SHOP B2B