Hey there, smooth operator. Our hypoallergenic personal lubricant is water-based, formulated with natural ingredients you can feel good about. No irritating additives or fragrance.
Named a Health Magazine 2023 Editor's Pick.
Made with
Water (Aqua), propanediol, gluconolactone, hydroxyethylcellulose, sodium benzoate, citric acid.
Made without
Parabens, glycerin, synthetic flavor, petrochemicals, synthetic colorants, fragrance.
Water-based for a silky smooth glide
Gynecologist-approved
pH-balanced formula to support vaginal health
Hypoallergenic
Long-lasting, unscented formula
Easy, one-click pump for less disruption




*New improved formula compared to LOLA's 1st generation lubricant
We currently ship to the 48 contiguous United States, with free standard shipping on orders $35+.

Unfortunately, we don't ship to Alaska, Hawaii, Puerto Rico, Guam, or the U.S. Virgin Islands at this time, but we're working on it!
14.00
View full details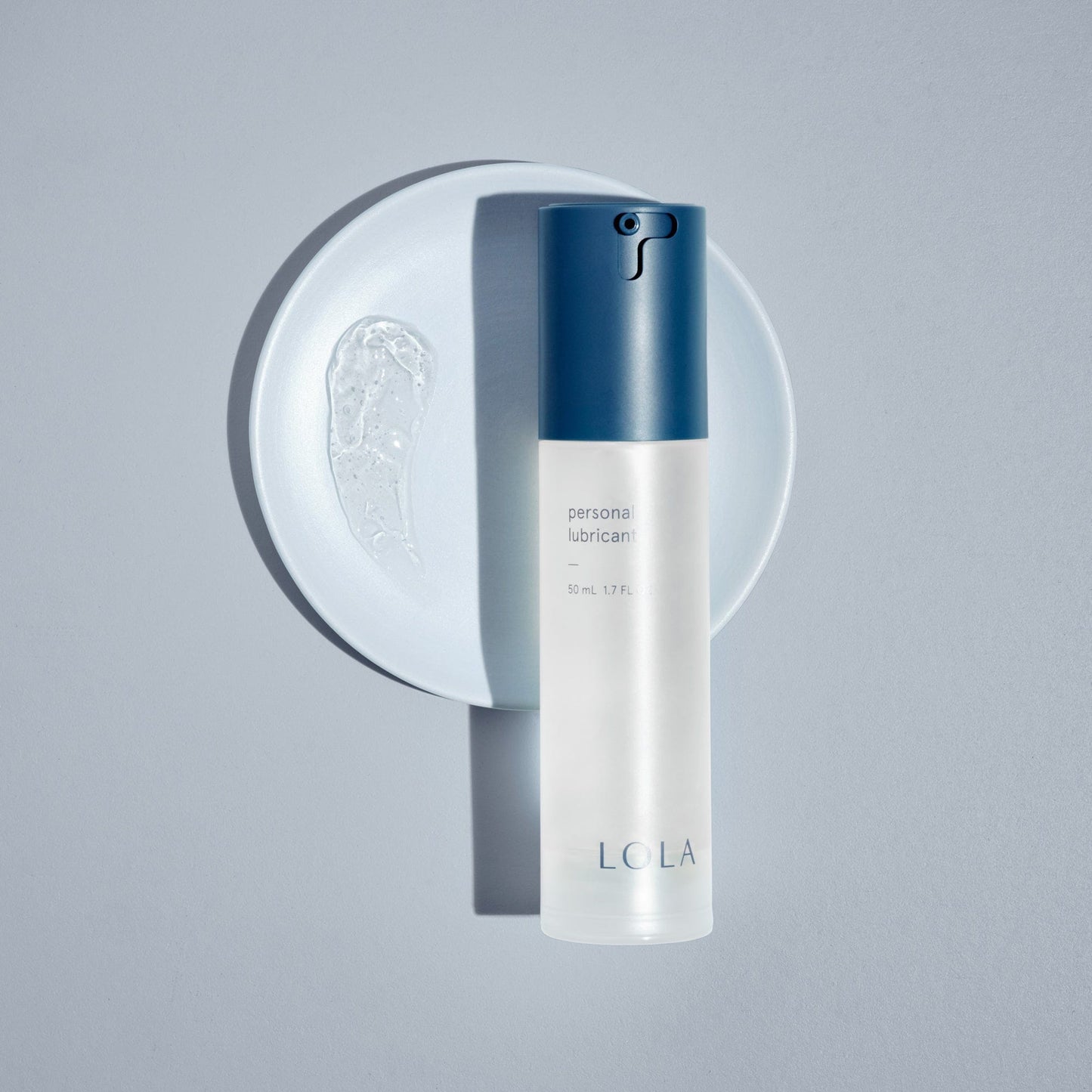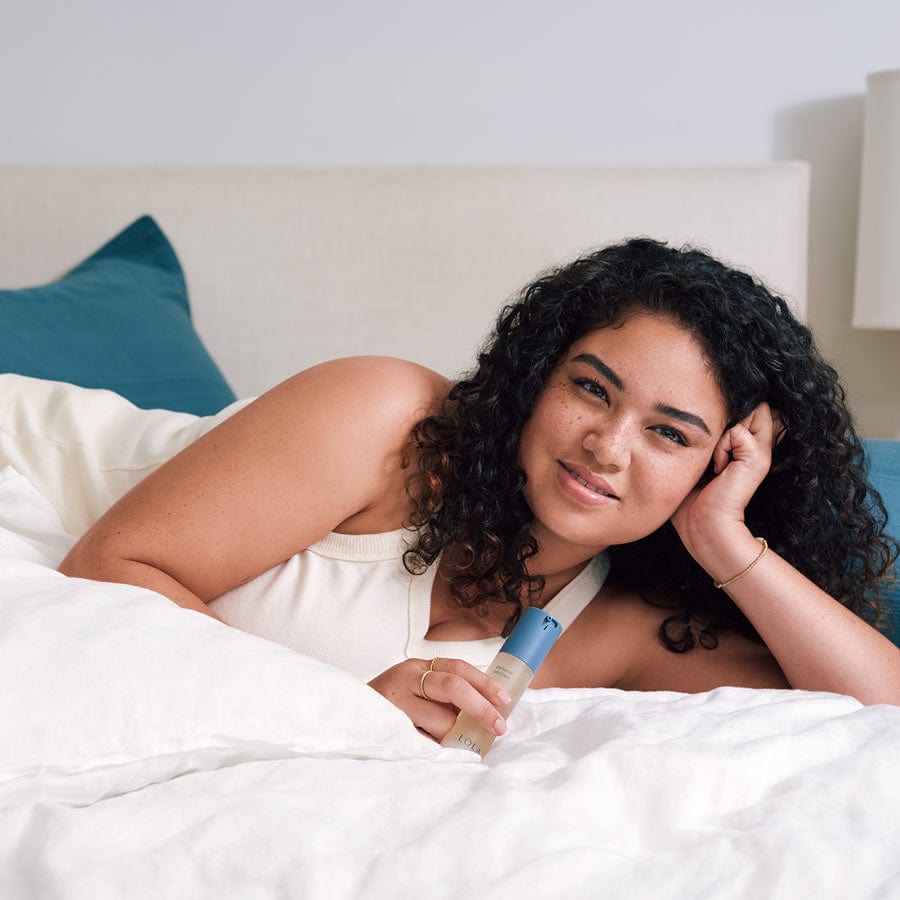 What's so special about this lube?
Our long-lasting water-based lube perfectly mimics your body's natural moisture and promotes a healthy vaginal pH balance. We've reinvented the bottle for you, too with a fancy, one-handed pump system, eliminating any mess or disruption. Plus, with a package that beautiful, you'll want to keep it out on your nightstand for all guests to see.
Not to cramp your style...
For orders over $400, please purchase from our B2B Website.
SHOP B2B