30% off sitewide with code SALE30. Excludes subscriptions.
Wear, wash, repeat. Made especially for periods, our bikini-cut reusable period underwear is as versatile as it gets. Wear it solo for powerful leak protection, as an extra layer of protection on heavier flow days, or as backup for when your period may or may not show up.
Buy 3 pairs and use code UNDERWEAR to get 15% off your Period Underwear purchase of 3 or more!
Sizing runs small. We recommend sizing one size up.
Made with
Body: 90% cotton, 10% lycra, Gusset: 100% polyester, Core: 87% polyester, 13% polyamide, Leakproof barrier: 100% polyester with TPU layer.
Made without
Fragrance or PFAs.
Fast-absorbing, leak barrier to keep you dry and odor-free
Holds up to the equivalent of 3 regular tampons
Optimal fit designed to not bunch or pinch (even under leggings!)
Breathable cotton to keep you comfortable and cool, day and night
Machine washable, and tumble dry for easy reuse
We currently ship to the 48 contiguous United States, with free standard shipping on orders $35+.
Unfortunately, we don't ship to Alaska, Hawaii, Puerto Rico, Guam, or the U.S. Virgin Islands at this time, but we're working on it!
30.00
View full details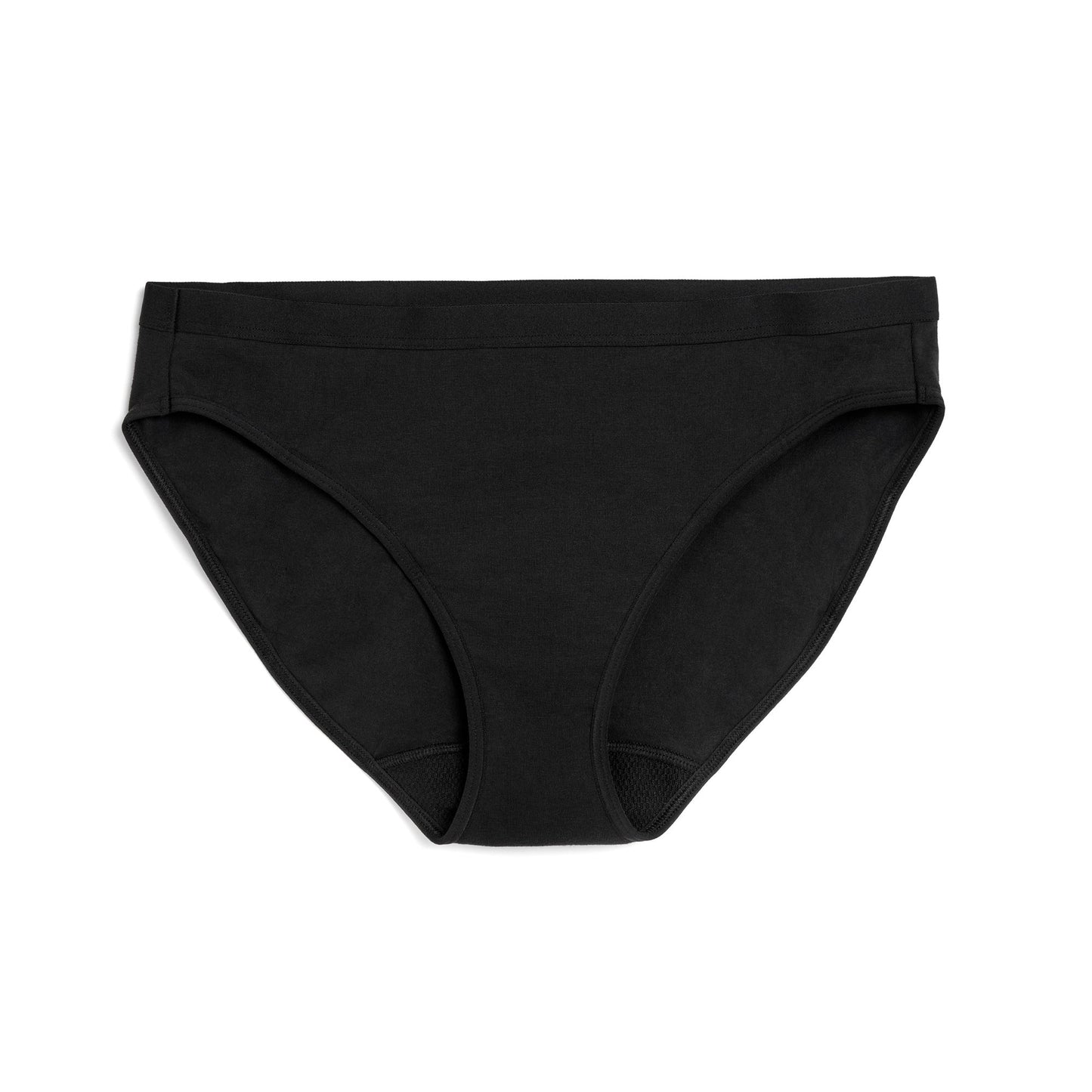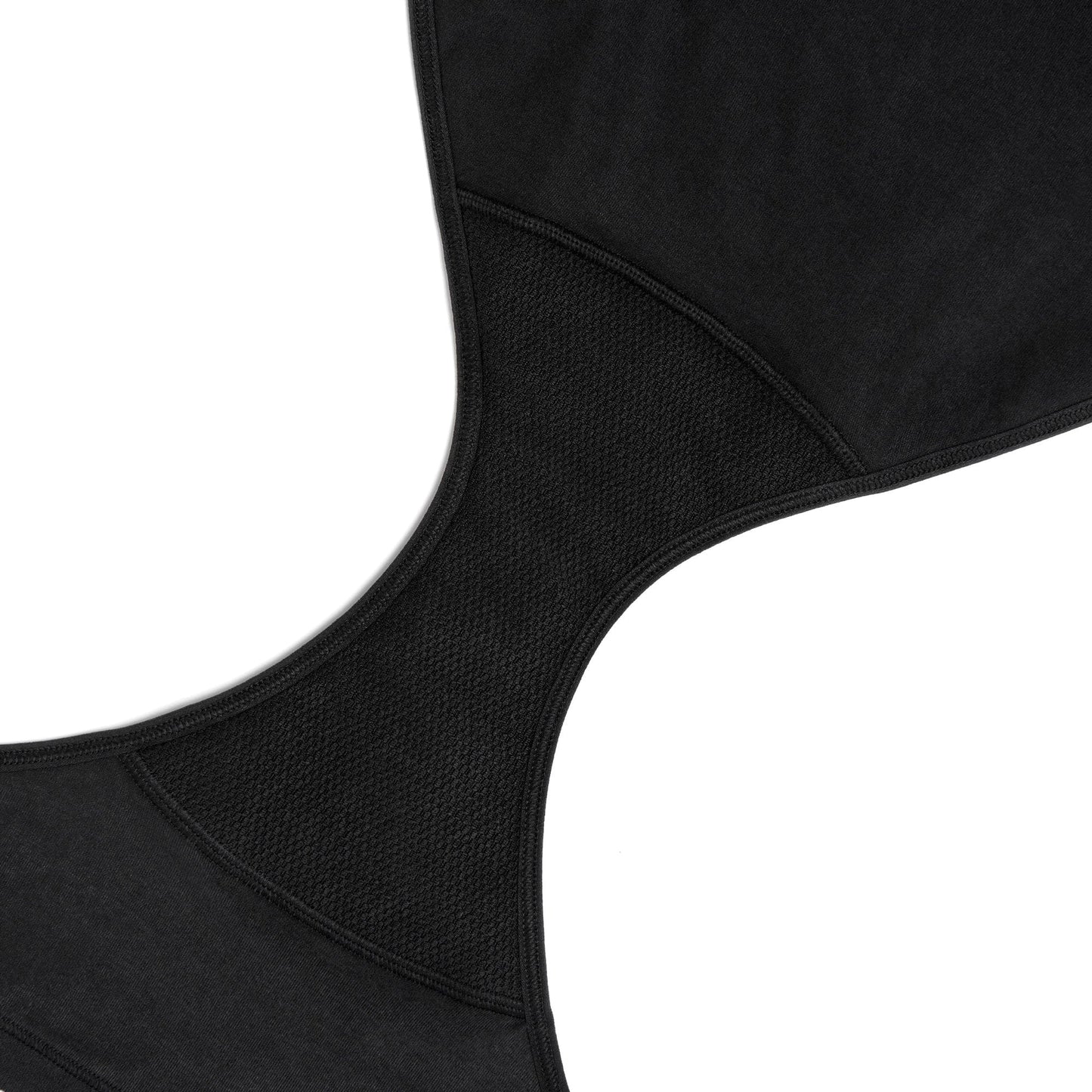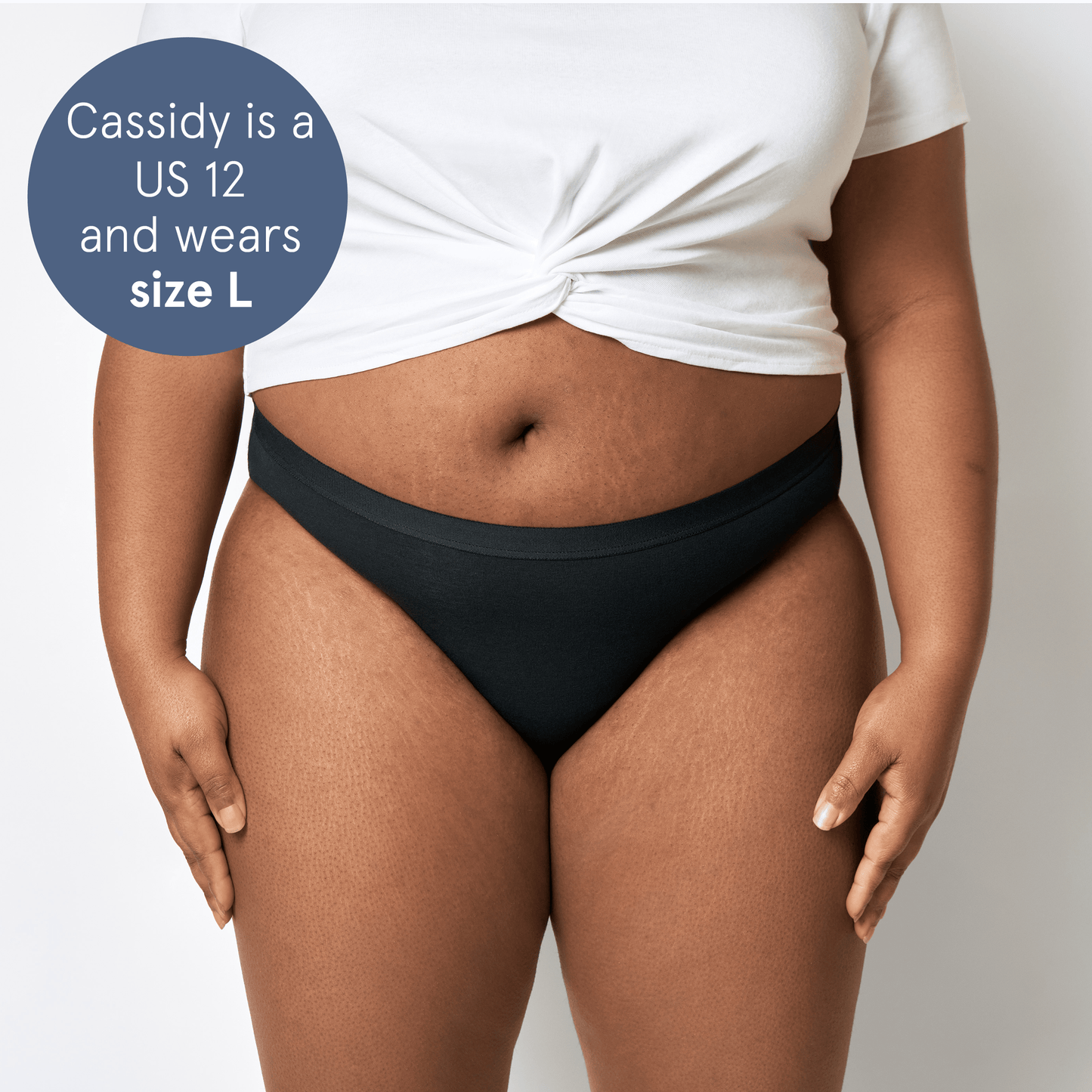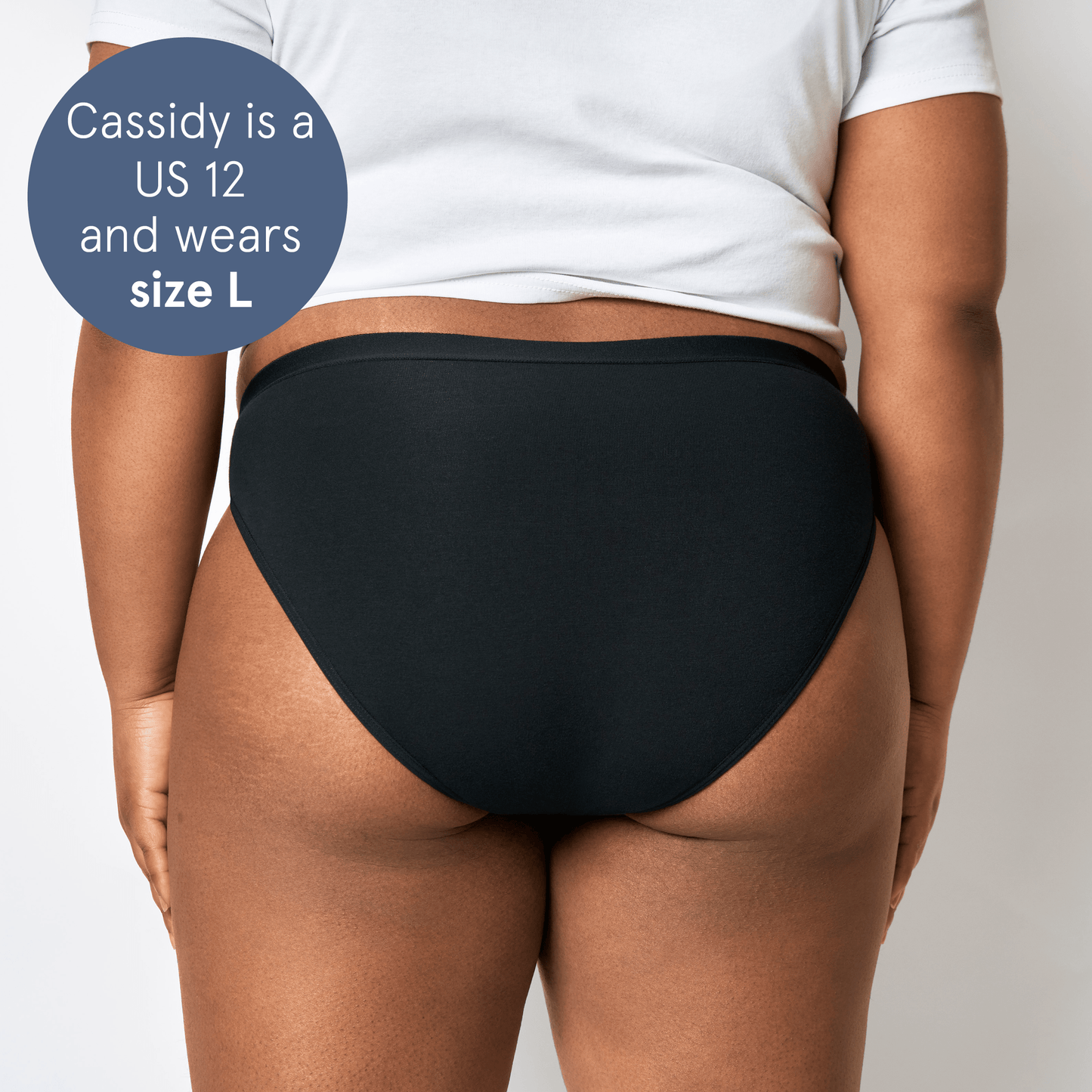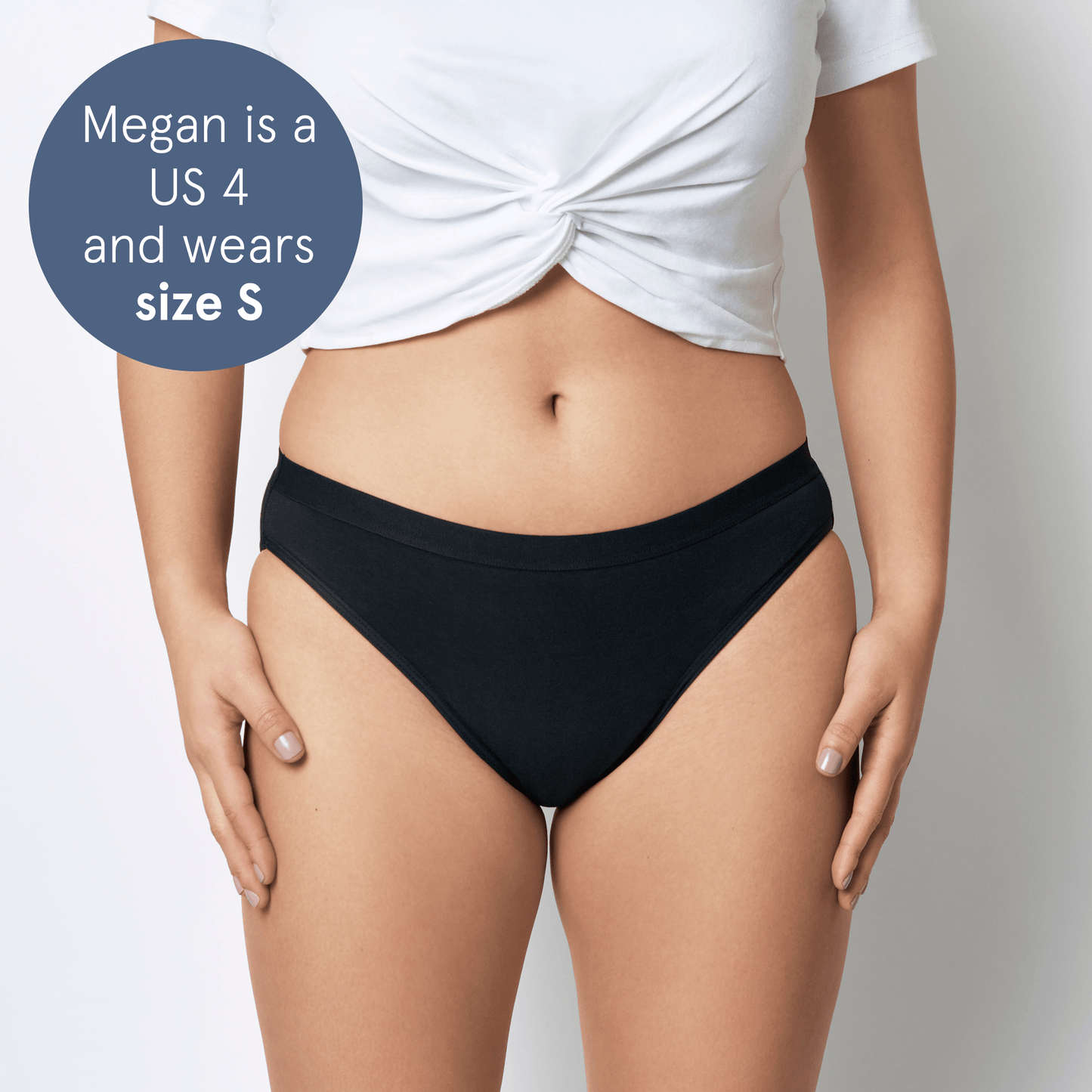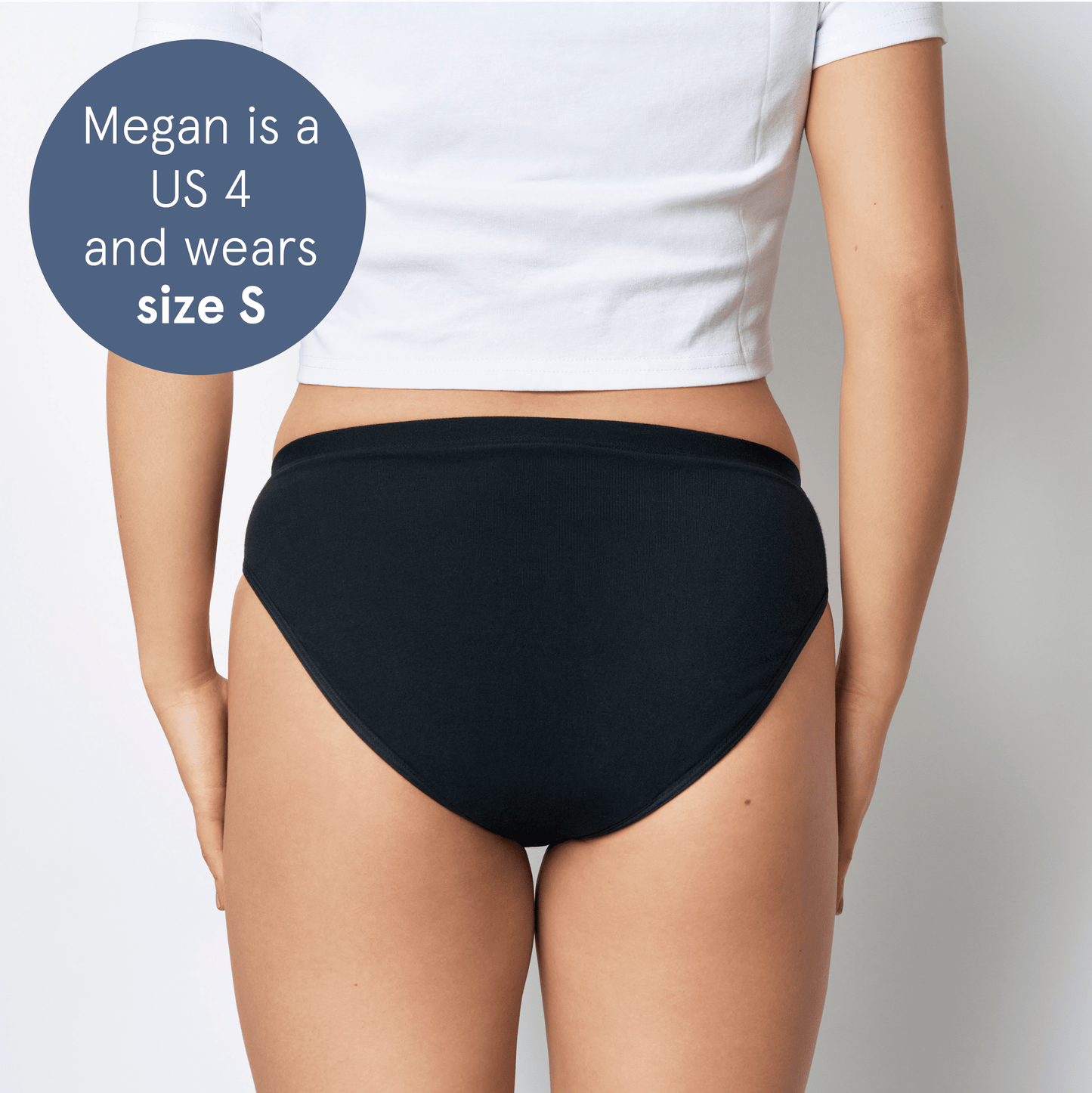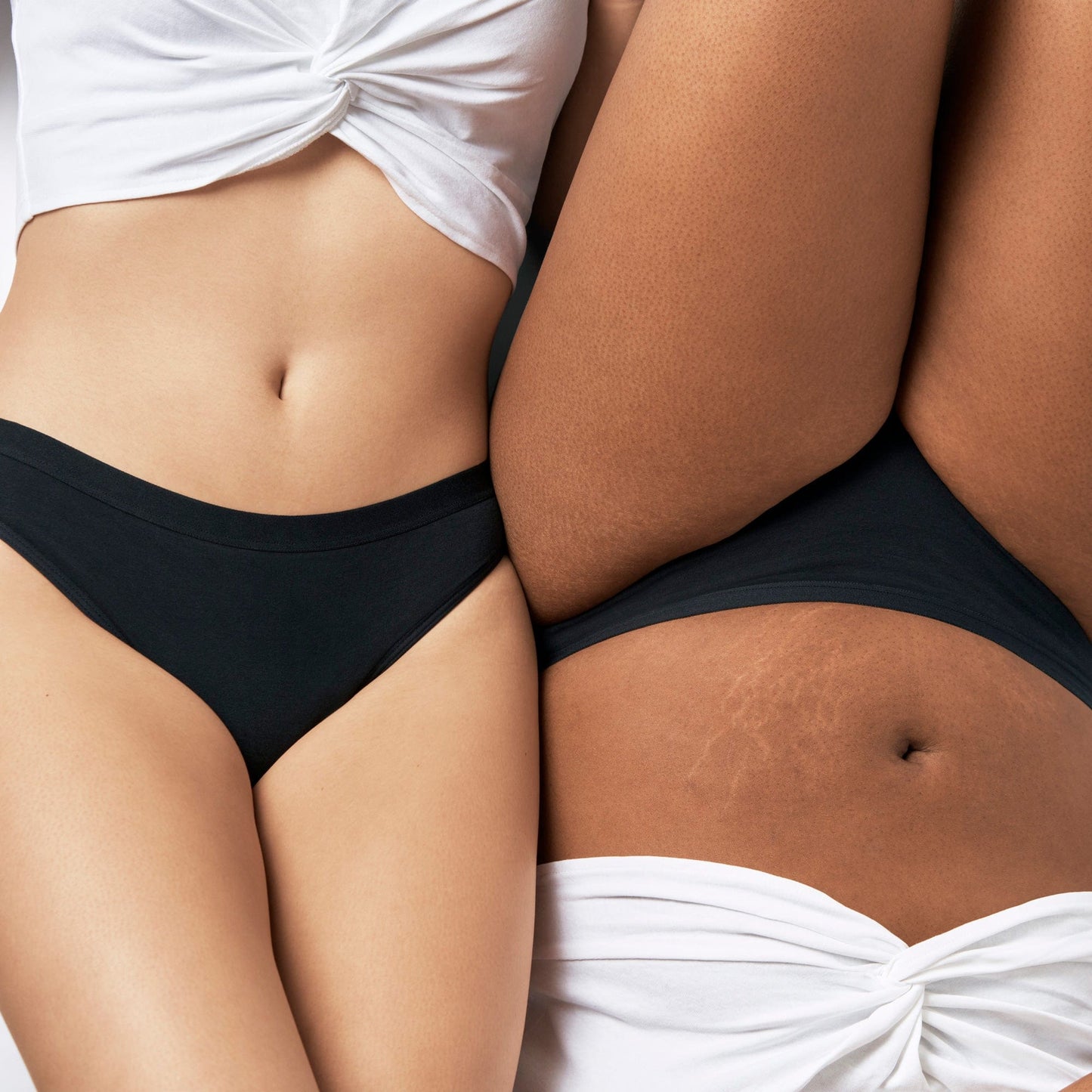 So, how does it work?
LOLA's Washable Period Underwear is built to keep you dry, odor-free, and comfortable. Each pair of underwear has a "gusset" with a layered absorbent core designed to hold up to 3 regular tampons' worth of liquid.
The top layer keeps you dry by evenly spreading liquid from the top surface and pushing it to the middle layer.
The middle layer is there to absorb liquid as soon as it makes contact.
The bottom layer is breathable and liquid impermeable to keep you safe from leakage.
Care Instructions: Pre-rinse in cold water before use. Machine wash cold, gentle cycle with gentle detergent and similar colors. Tumble dry low. Do not soak, use stain removers, hot water, harsh detergents, bleach, or softeners.
Not to cramp your style...
For orders over $400, please purchase from our B2B Website.
SHOP B2B