You asked, we listened! LOLA customers are now able to skip their upcoming subscription order and instead donate the proceeds to our (rotating) donation partner! You'll be charged the normal amount for your subscription (minus tax + shipping) and your subscription total will be donated directly to our donation partner for that renewal period. A perfect solution for customers who are stocked up on products, will be traveling during their subscription renewal, or are simply looking to contribute to our period equity mission.
Please Note: Skip to Donate is irreversible, non-refundable, and not considered tax-deductible contributions. If you need your product sooner than the next renewal date, please place a one-time order.
Qualifies for free shipping
View full details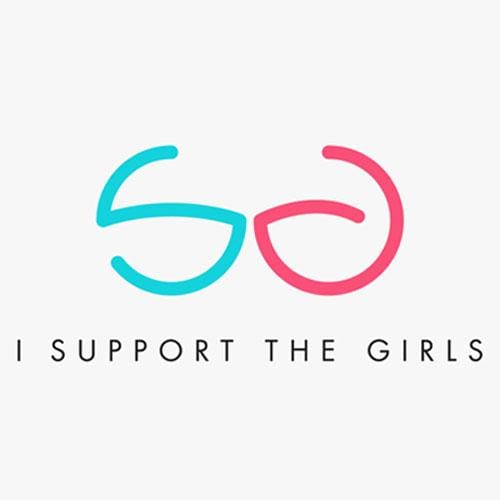 Not to cramp your style...
For orders over $400, please purchase from our B2B Website.
SHOP B2B