Stock up on everyday leak protection with our ultra thin panty liners in bulk. Get a value pack of 8 boxes, each with 36 liners. Almost too good to be true.
Made with
100% organic cotton (topsheet and core), plant-based bioplastic (backsheet), non-toxic adhesives.
Made without
Synthetic fibers, fragrance, dyes, superabsorbent polymers, deodorant, chlorine bleach.
100% organic cotton topsheet and core
Hourglass shape for a comfortable fit
Soft, flexible edges to help prevent chafing
Reliable adhesive to stay in place
Gynecologist-approved
Hypoallergenic
We currently ship to the 48 contiguous United States, with free standard shipping on orders $35+.
Unfortunately, we don't ship to Alaska, Hawaii, Puerto Rico, Guam, or the U.S. Virgin Islands at this time, but we're working on it!
67.00
View full details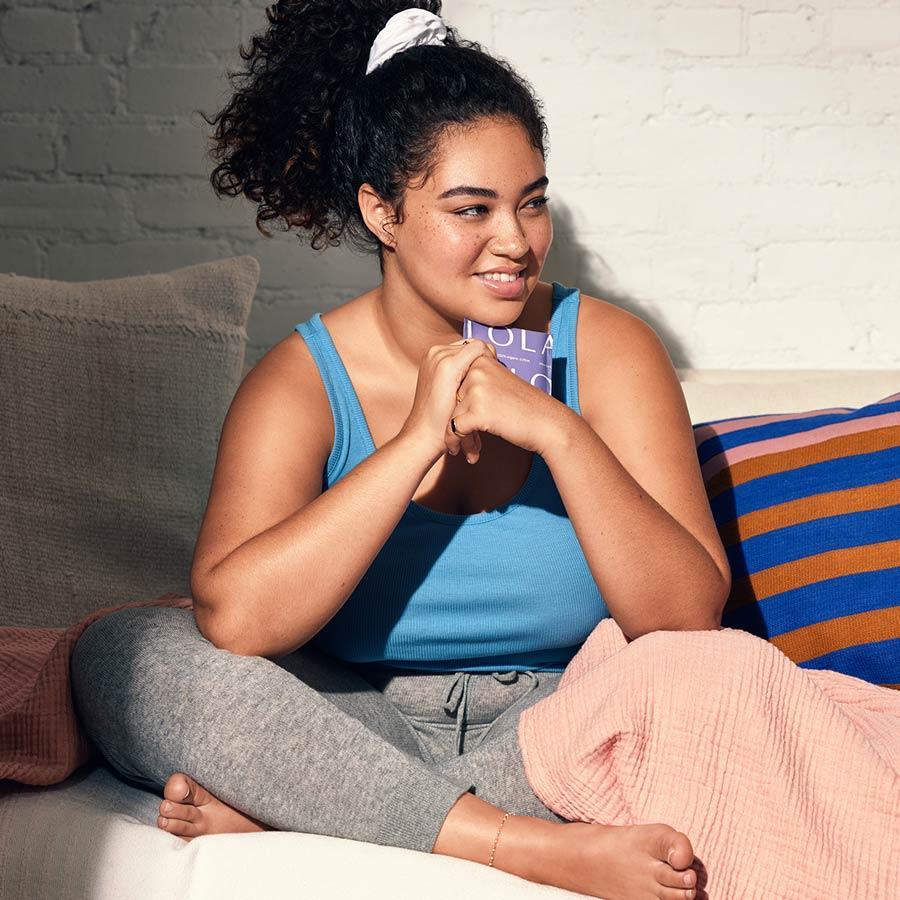 Not to cramp your style...
For orders over $400, please purchase from our B2B Website.
SHOP B2B