Our Grab & Go Tampons Bundle includes a range of tampon absorbencies for your flow needs, whatever they may be this month. With three tampon absorbencies (light, regular, and super) and a compact plastic applicator, you'll be discreet, leak-free, and comfortable.
Our tampons are 100% organic cotton from tip to string and always gynecologist-approved.
Tampons, made with: 100% organic cotton (tampon and string), BPA-free plastic (applicator).

Tampons, made without: Synthetic fibers, fragrance, chlorine bleach, chemical additives, dyes.
We currently ship to the 48 contiguous United States, with free standard shipping on orders $35+. Unfortunately, we don't ship to Alaska, Hawaii, Puerto Rico, Guam, or the U.S. Virgin Islands at this time, but we're working on it!
25.00
View full details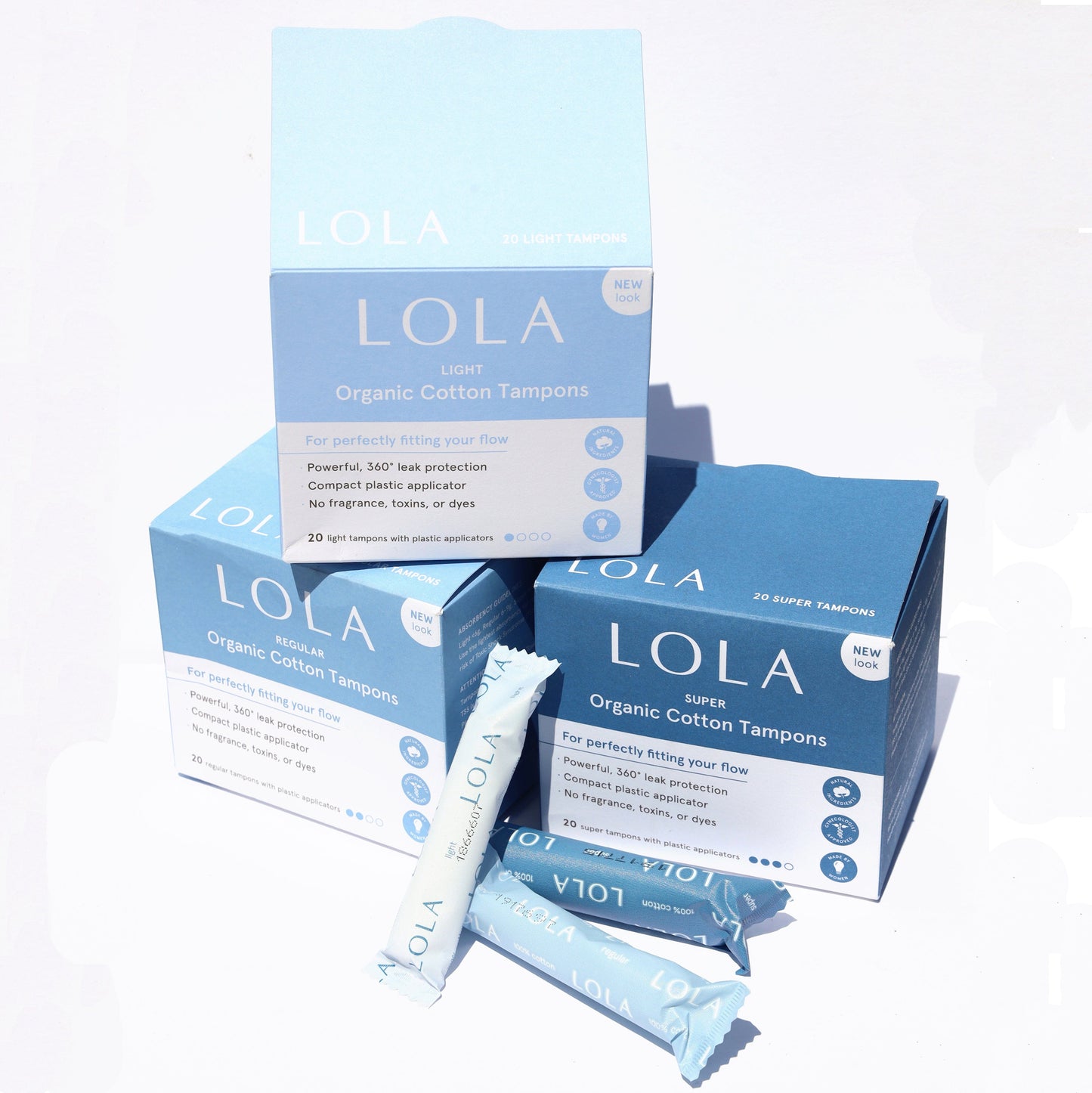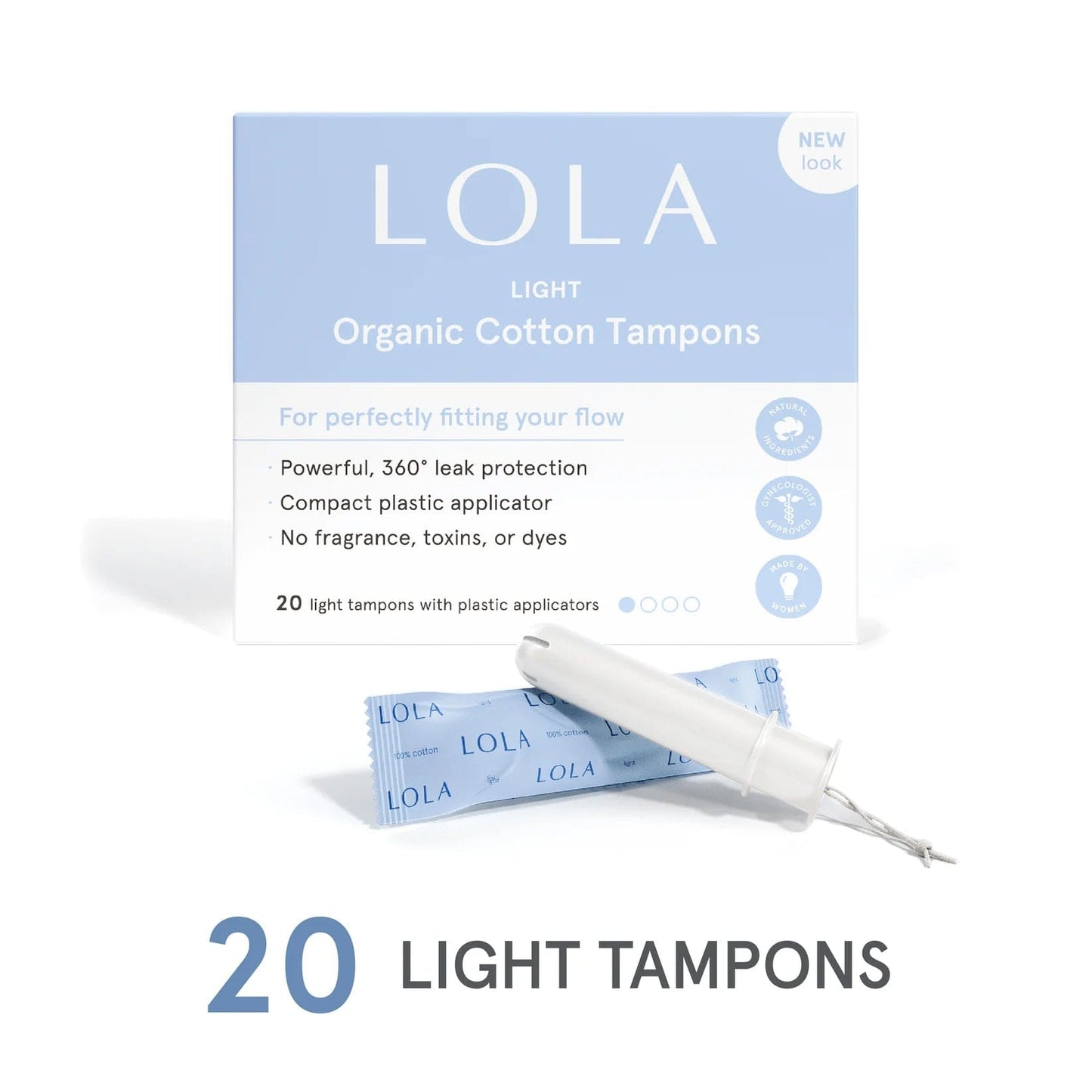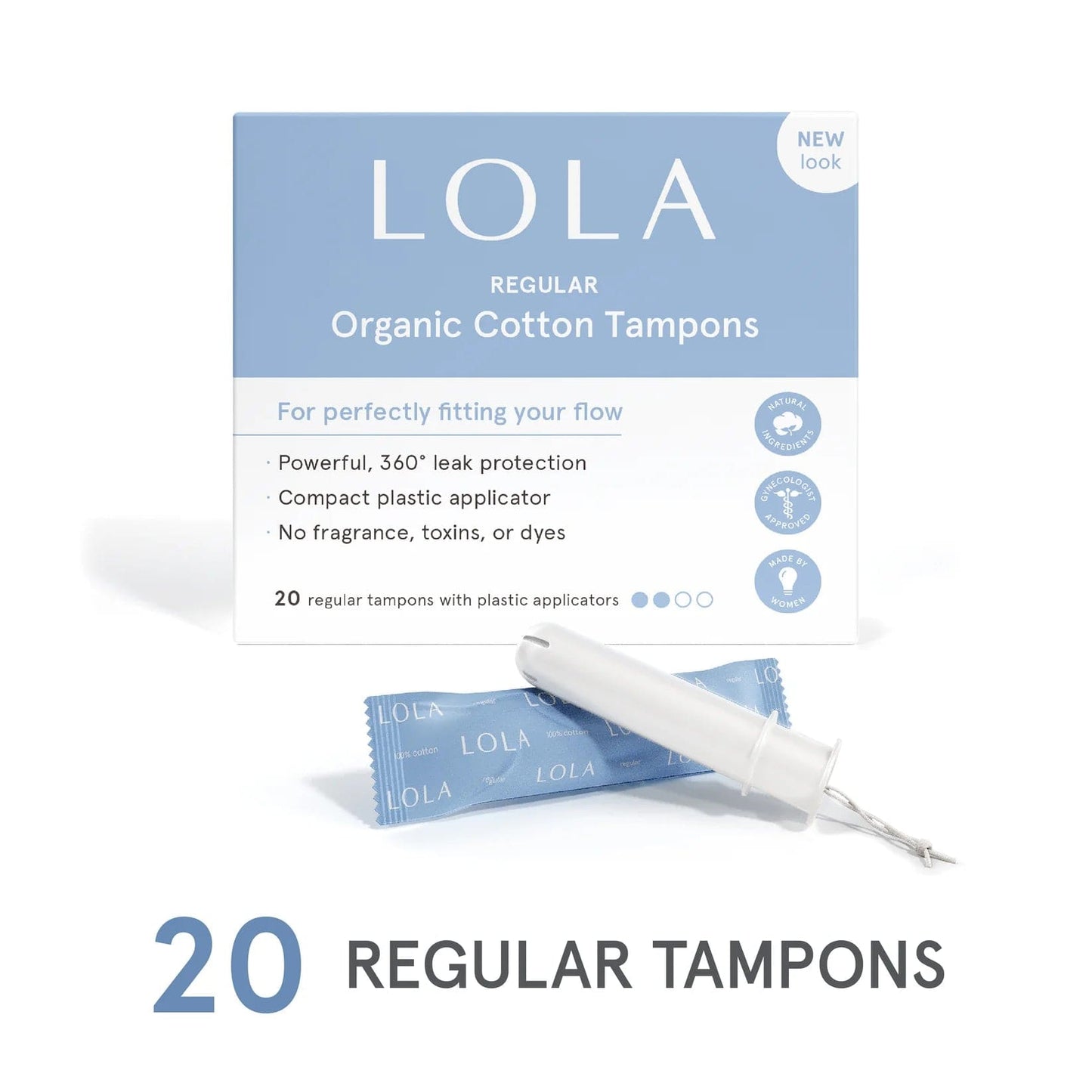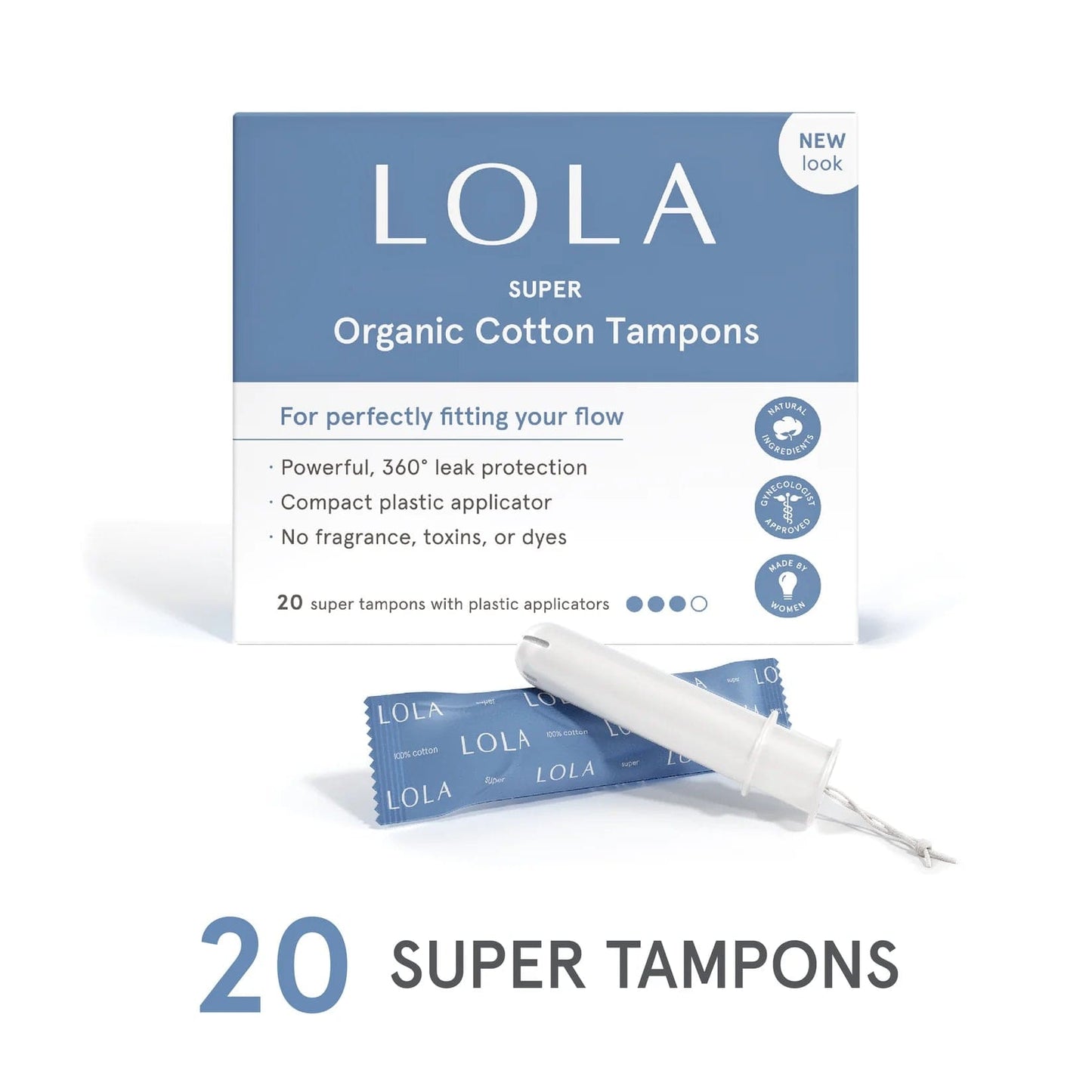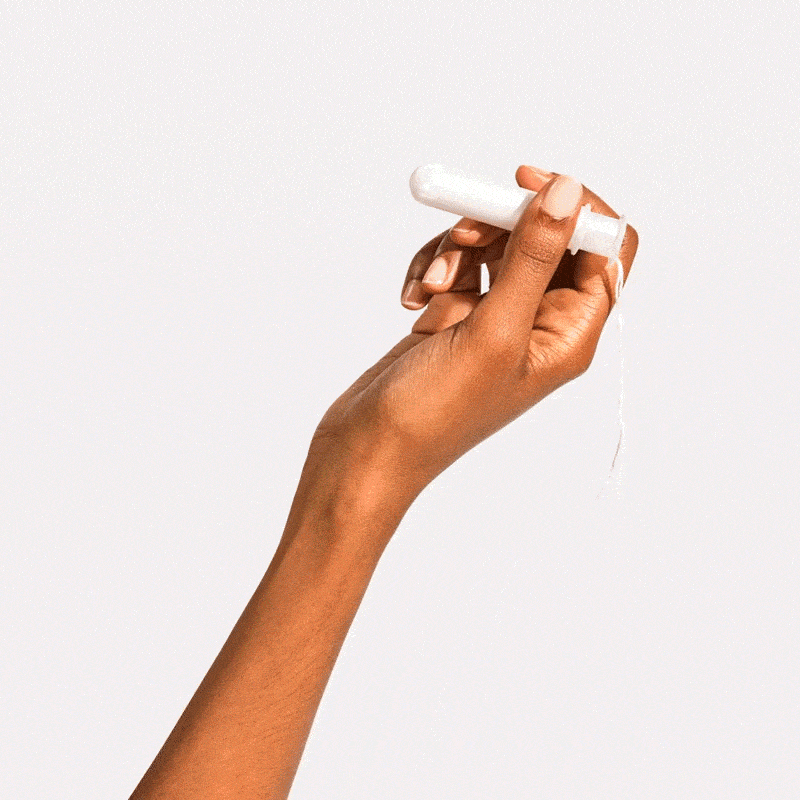 Not to cramp your style...
For orders over $400, please purchase from our B2B Website.
SHOP B2B